New human powered mini press is available for Precious Plastic community. :) Its construction is simple but reliable and I focused on pro welding & painting technology. 
2022 design update - higher pressing force = 2 000 kg. Its suitable as a cold press. 
I have been testing this design for 2 years within my production with positive results. Construction is made in Czech Republic. This device has been already shipped to USA, Germany, Slovakia, UK, France, Belgium, Netherland, Italy, Bulgaria. :)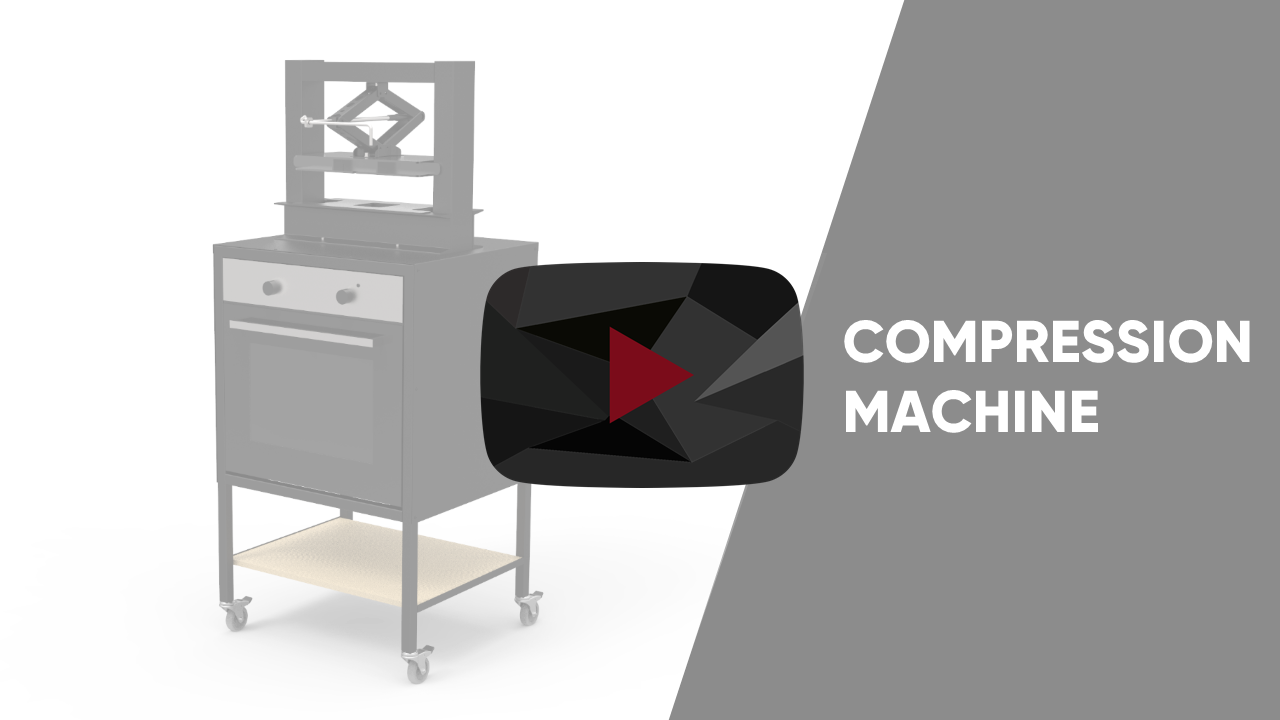 Within this offer is included 60 min free online support. I can help to solve problems with your plastic product design or production.

Can be shipped world wide on request.
Tom

Country of Origin:
Czech Republic
Item location
Czech Republic:
Prague
1-3 business days
Free

Possible pick up in Troubky (Czech Republic) for free.
Domestic shipping to
Czechia:
One item: €

115.00

Each additional item: €

0.00
International shipping to
Germany:
One item: €

149.00

Each additional item: €

0.00
Italy:
One item: €

149.00

Each additional item: €

0.00
Netherlands:
One item: €

149.00

Each additional item: €

0.00
Spain:
One item: €

153.00

Each additional item: €

0.00
Kuwait:
One item: €

581.00

Each additional item: €

0.00
United Kingdom (Great Britain):
One item: €

149.00

Each additional item: €

0.00
no VAT number listed by the seller, please reach out to them