New human powered mini press is available for Precious Plastic community. :) Its construction is simple but reliable and I focused on pro welding & painting technology. I have been testing this design for few months within my production with positive results. Construction is made in Czech Republic.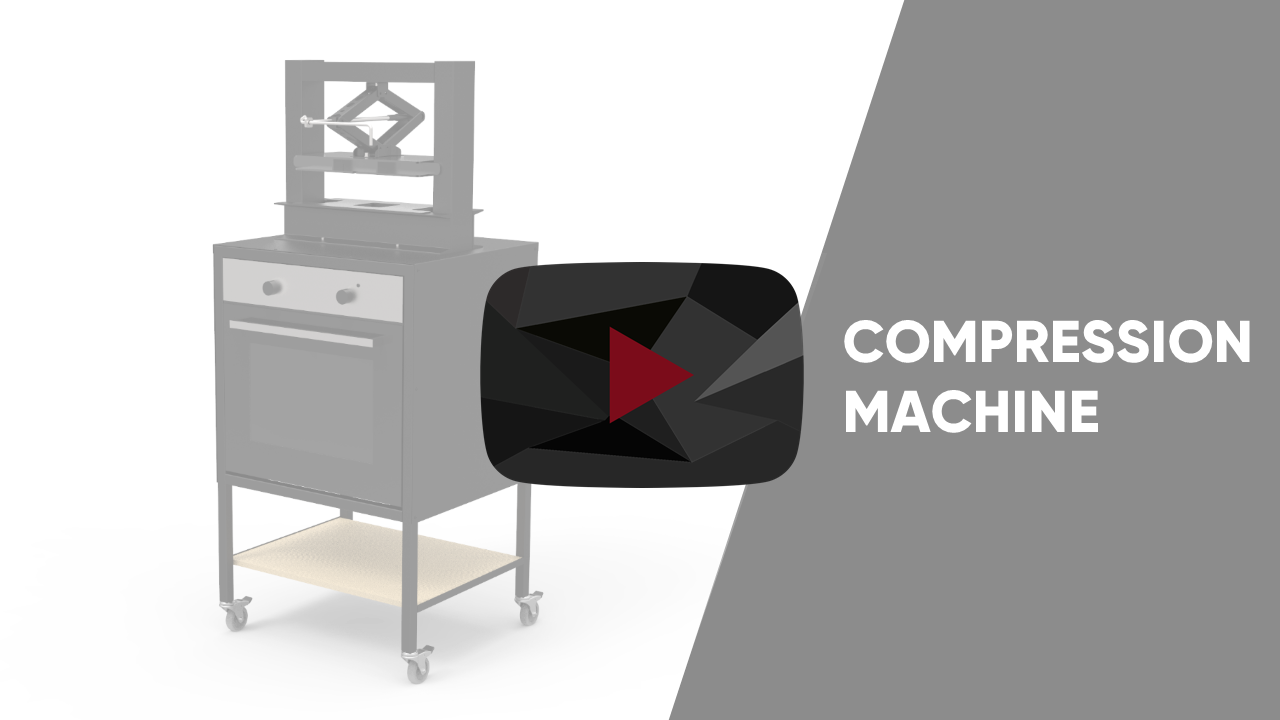 Within this offer is included 60 min free online support. I can help to solve problems with your plastic product design or production.

Can be shipped world wide on request: [email protected]rs.com
For more information visit: https://linktr.ee/plastmakers

Tom

Country of Origin:
Czech Republic
Item location
Czech Republic:
Prague
3-5 business days
Free

Possible pick up in Liberec for free.
Domestic shipping to
Czechia:
One item: €

115.00

Each additional item: €

0.00
International shipping to
North America:
One item: €

316.00

Each additional item: €

0.00
United Kingdom (Great Britain):
One item: €

215.00

Each additional item: €

0.00
Germany:
One item: €

107.00

Each additional item: €

0.00
Hungary:
One item: €

110.00

Each additional item: €

0.00
Italy:
One item: €

158.00

Each additional item: €

0.00