Hello ! Please contact me before any order so we can discuss a few things first : 
I have NO STOCK because everything is created
according to your needs and wishes !
Are you a company or an individual ? Price is VAT included
but if you're a EUR company, you probably don't have to pay it.
Where do you live ? Do you want to receive your package
in a pick-up point ? Let's talk about the cheapest solution for you !
---
These sheets are made from 100% recycled HDPE.
Max size is 100*100cm
Thickness availables : 0,5cm, 1cm, 2cm
Price for 100*100*1cm = 150€ without taxes
Price out of the press, finishing/sanding/polishing isn't included.
Bulk prices : -5% if 5 pieces or more, -10% if 10 pieces or more
PP sheets also possible, just ask !
---
So, where does that plastic come from, are you wondering ?

This HDPE comes from household waste, mainly bottle caps. They are collected by an association named "Souffle un peu". It means "Take a breath", because if allows dozens of adolescents and adults with disabilities to come and spend time with friends, having activities together and even some work, for example : sorting caps by color and plastic type ! Each person finds a task he's able to do, according to his mental and physical abilities.
The money earned from that sorting job allows them to buy new equipments and continue their activities, and I couldn't be more happy to work with them ! ❤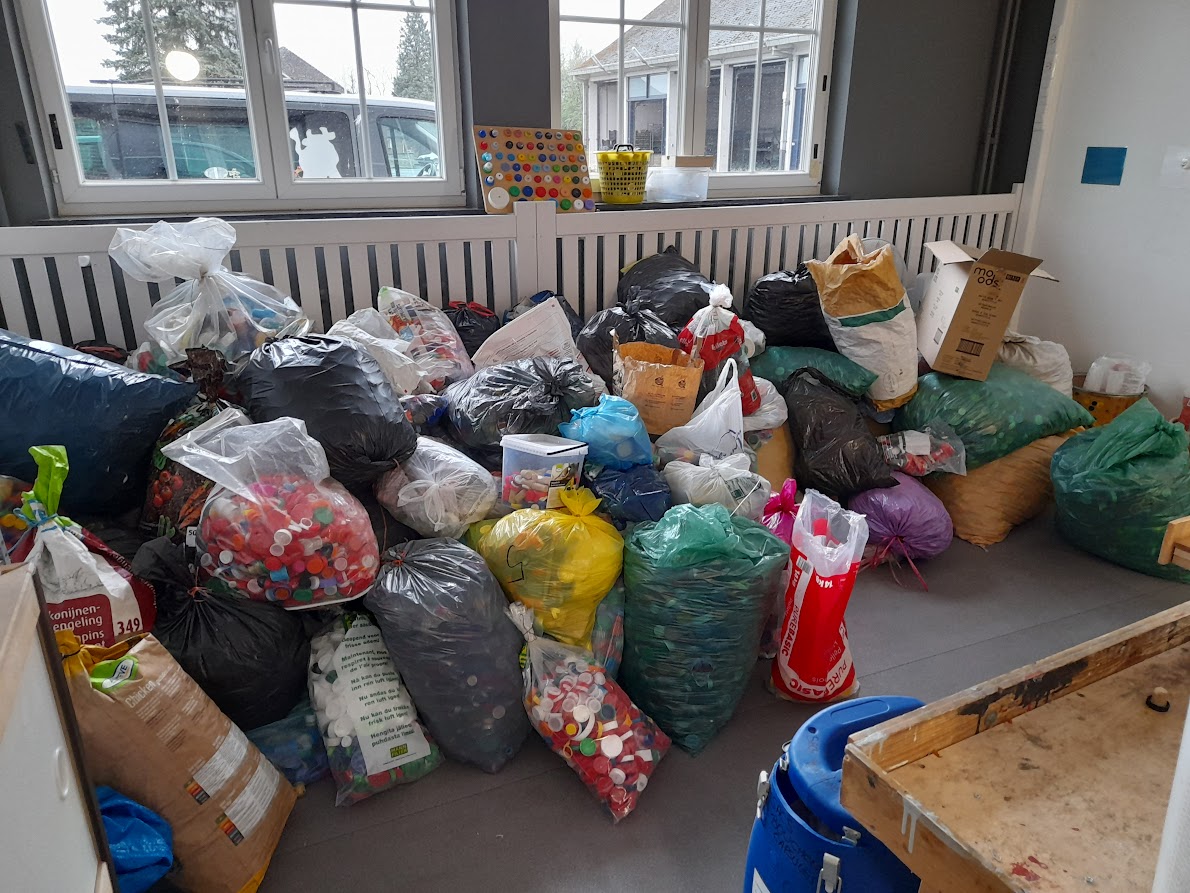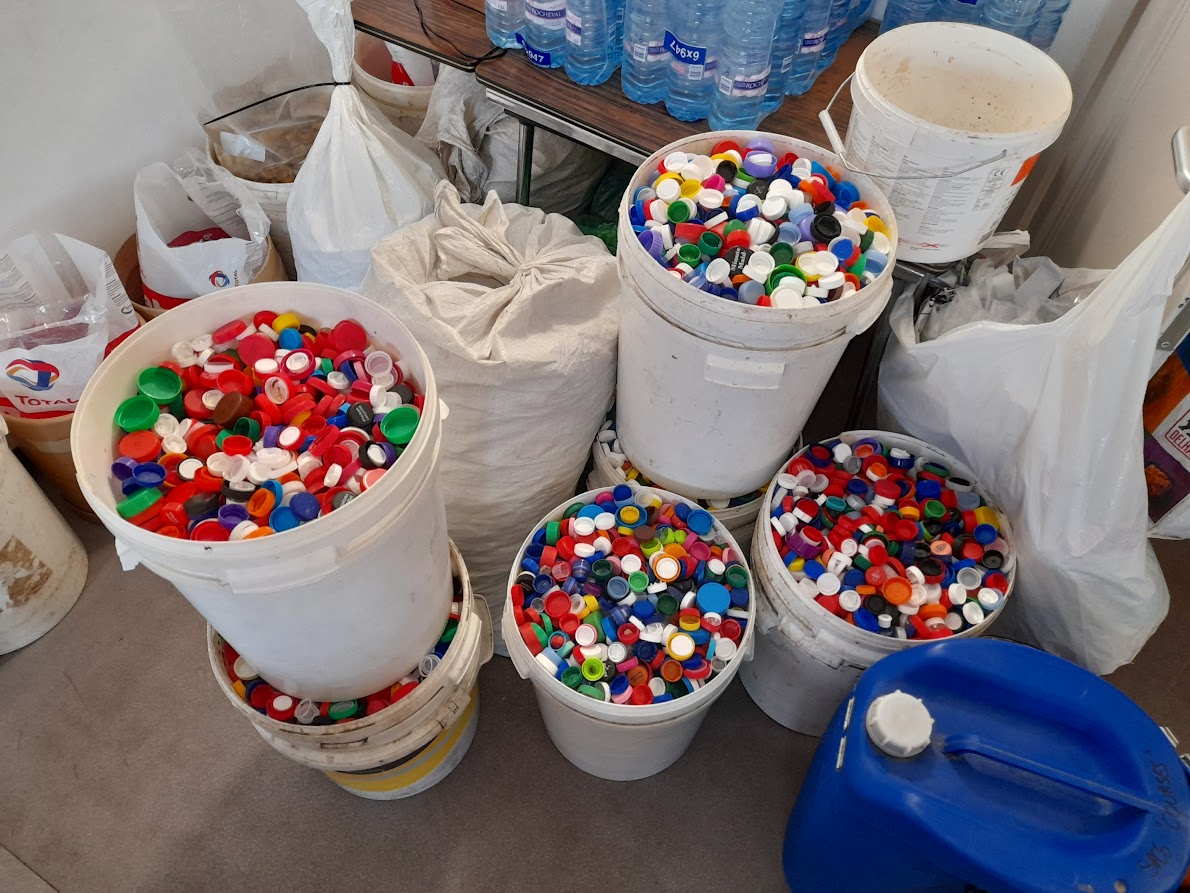 The plastic is then shredded and washed in the Geotrupes Plasticus workplace, by my personal little hands.
---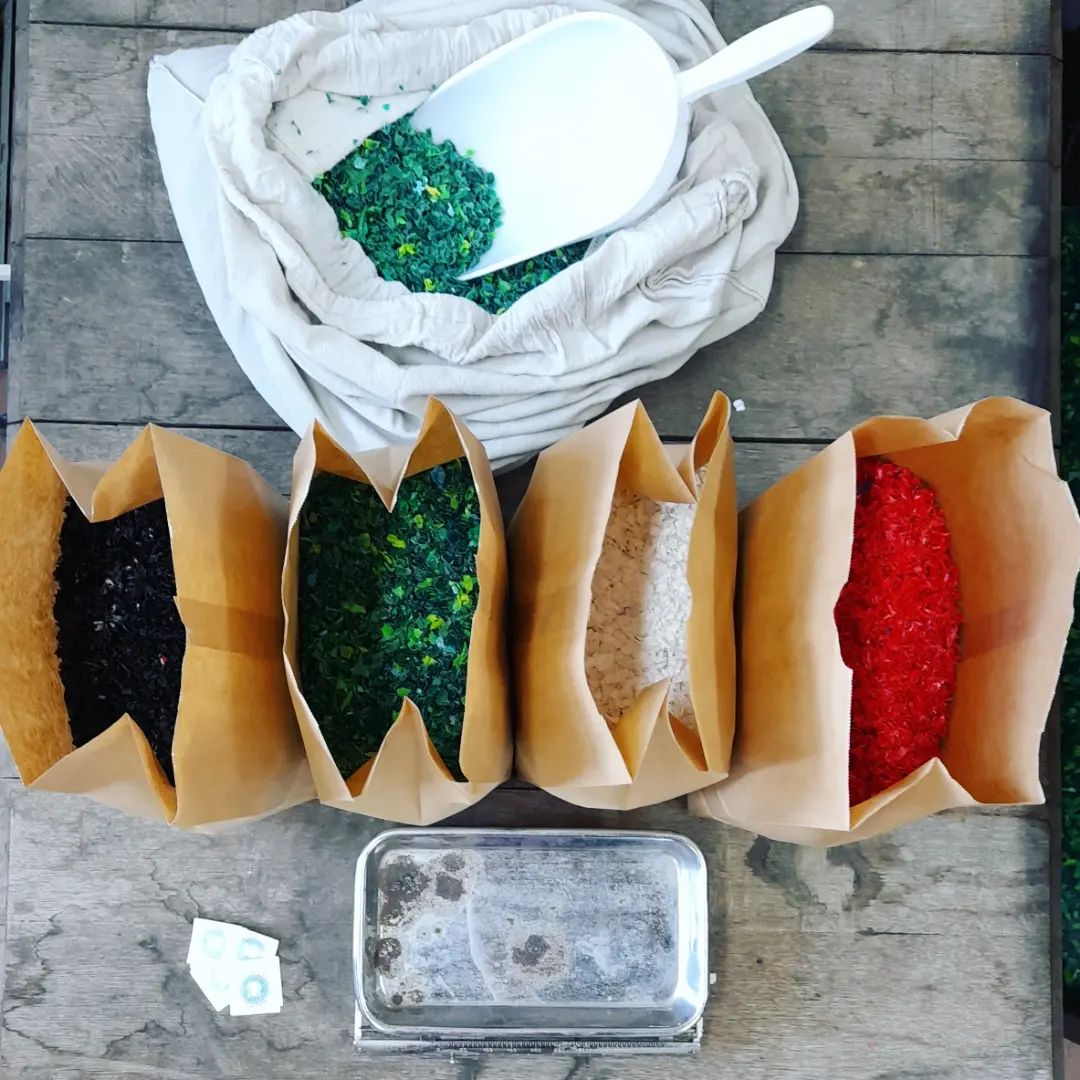 Okay, great, but do I even ship ?
Of course I do ! But I can't calculate shipping costs for every quantities and every sizes, so .... Contact me to know more! :)
---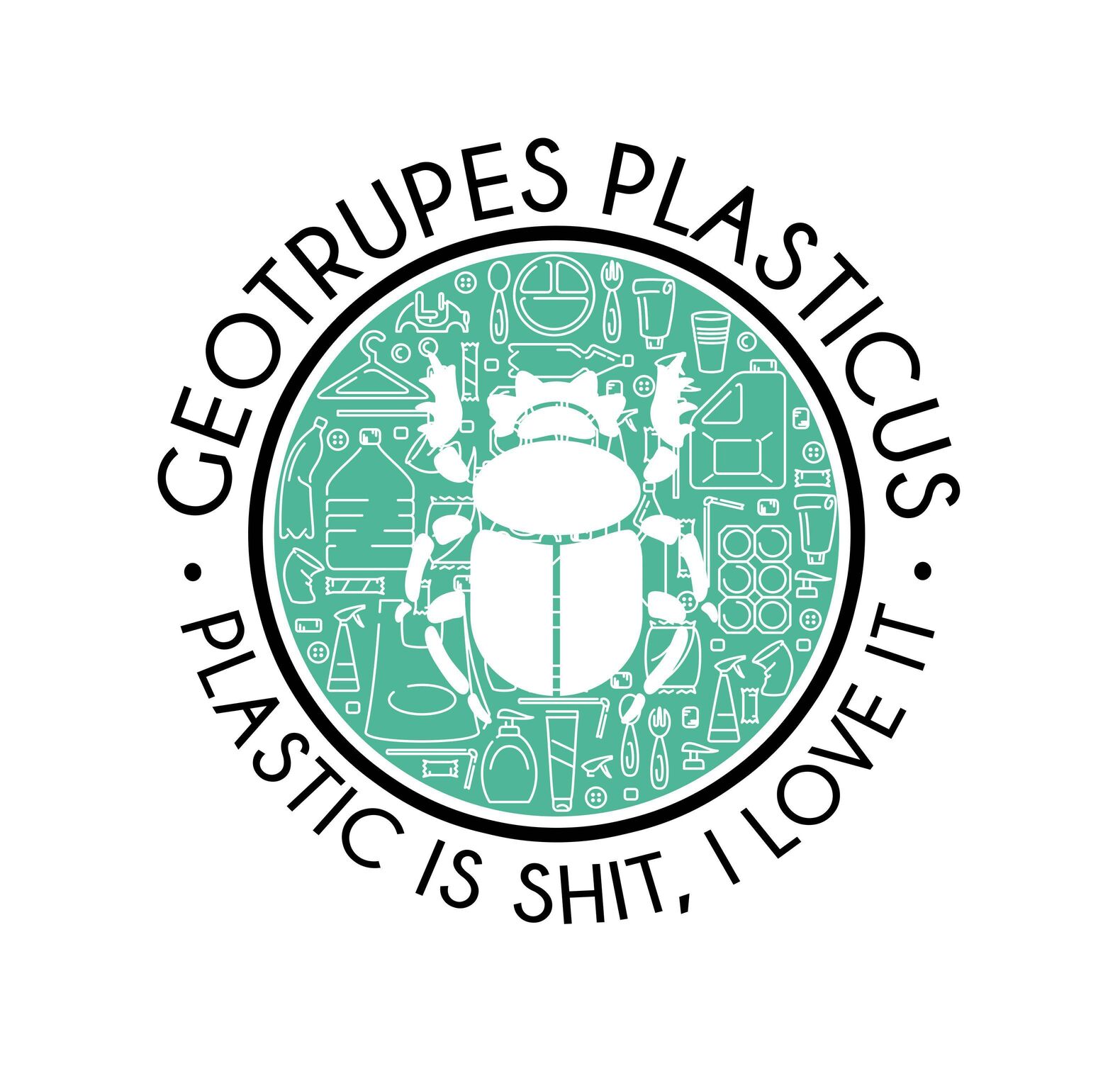 Do you want to know more about Geotrupes Plasticus and my activities ?
My website is now active, and you can also find me on Instagram, TikTok and Facebook ! 

Country of Origin:
Belgium
Source of Plastic:
Consumer waste
Item location
Belgium:
Mesnil-Eglise
3-5 business days
Free

Workplace is located @ Houyet, Belgium
Domestic shipping to
Belgium:
One item: €

50.00

Each additional item: €

0.00
International shipping to
Netherlands:
One item: €

25.00

Each additional item: €

25.00
If the seller is a registered company or has a VAT number, they are able to provide you with an official invoice