Set of 6 coins you can use as stamps to mark your products with the respective plastic-type.
Included plastic types:
1- PET
2 - HDPE (High-Density Polyethylene)
4 - LDPE (Low-Density Polyethylene)
5 - PP (Polypropylene)
6 - PS (Polystyrene)
7 - MIX
To mark your plastic you heat up the coin and stamp it into the product.
This does not only make sure that plastic types won't get mixed up in future processes, but it is also like a Precious Plastic trademark - showing that you've gone through all the steps to make your product valuable. :)
Size (single coin): ø15mm x 8mm
Material: brass
DM to get shipping cost.
World wide shipping.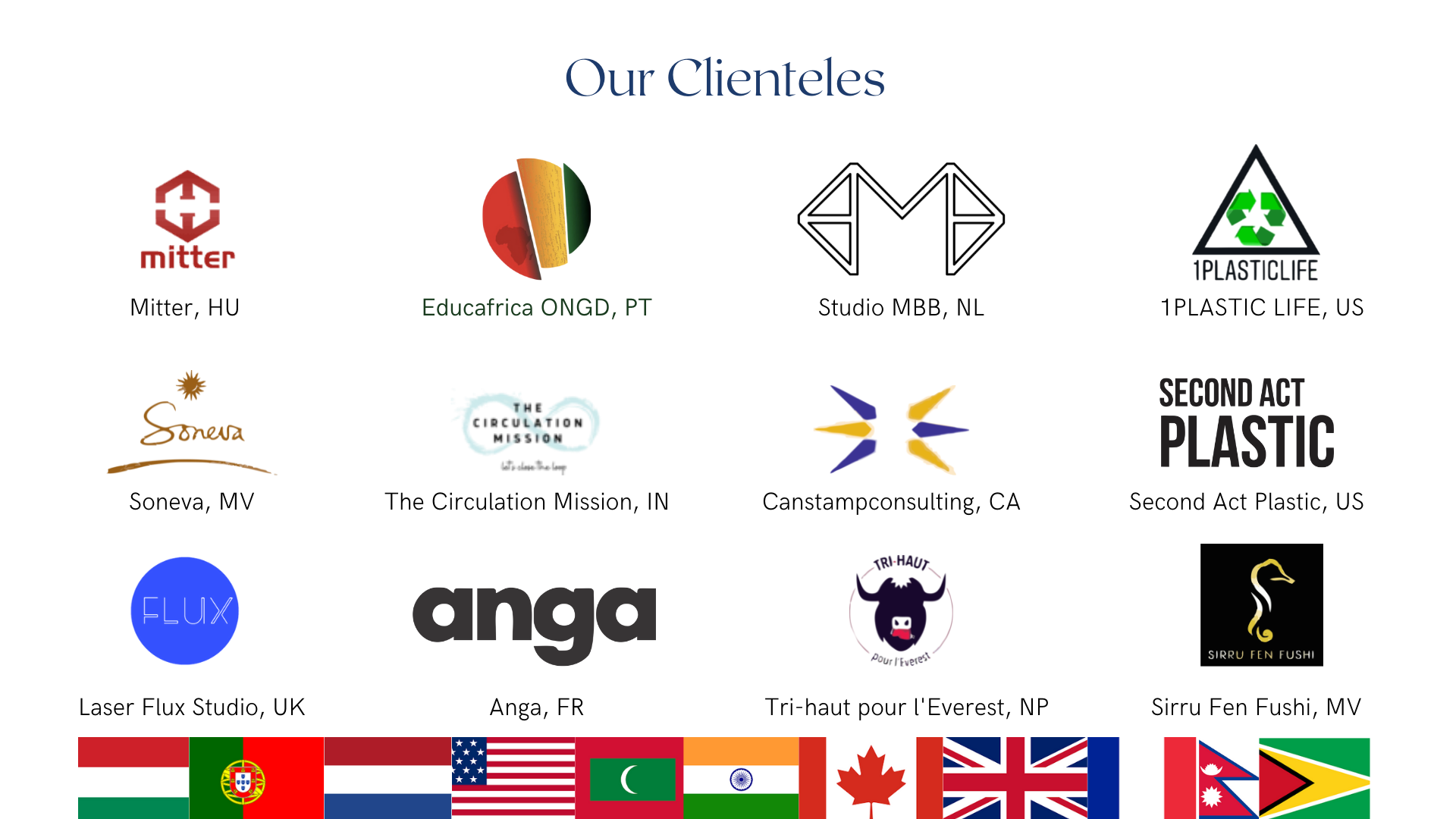 If the seller is a registered company or has a VAT number, they are able to provide you with an official invoice