IT ALSO INCLUDES A FREE OF 8MM THICKNESS 
We provide virtual sessions to run the machine efficiently. Also offers complete technical support, installation, and virtual training for free upon receiving the machine. 
Sheet Press Machine
This machine can make multiple sheets out of HDPE / PP / PS / LDPE.
SPECIFICATIONS 
• WORKING AREA FOR HOT PRESS AND COLD PRESS: 350 X 350 X 120 MM
• ALUMINIUM PLATE THICKNESS: 8 MM 
• TEMPERATURE CONTROLLER: 2 Nos. (MULTISPAN)
• POWER SUPPLY:  SINGLE PHASE 220/110 VOLT
• INITIAL POWER LOAD: 2 Kw (Approx.)
• PRESSURE: 3 TONN JACK
• 4 SUPPORTING SHAFTS WITH LINEAR BEARING
• OUTPUT: 3 – 25 MM SHEET (TESTED)
• POWDER COATED FRAME FOR STABILITY
Let's solve this plastic problem together.
CUSTOM-SIZE MACHINE IS ALSO AVAILABLE
CARBON FUSION is a registered company in INDIA under VAT(GST) number 09CAUPS1198H1ZU and We ship around the globe.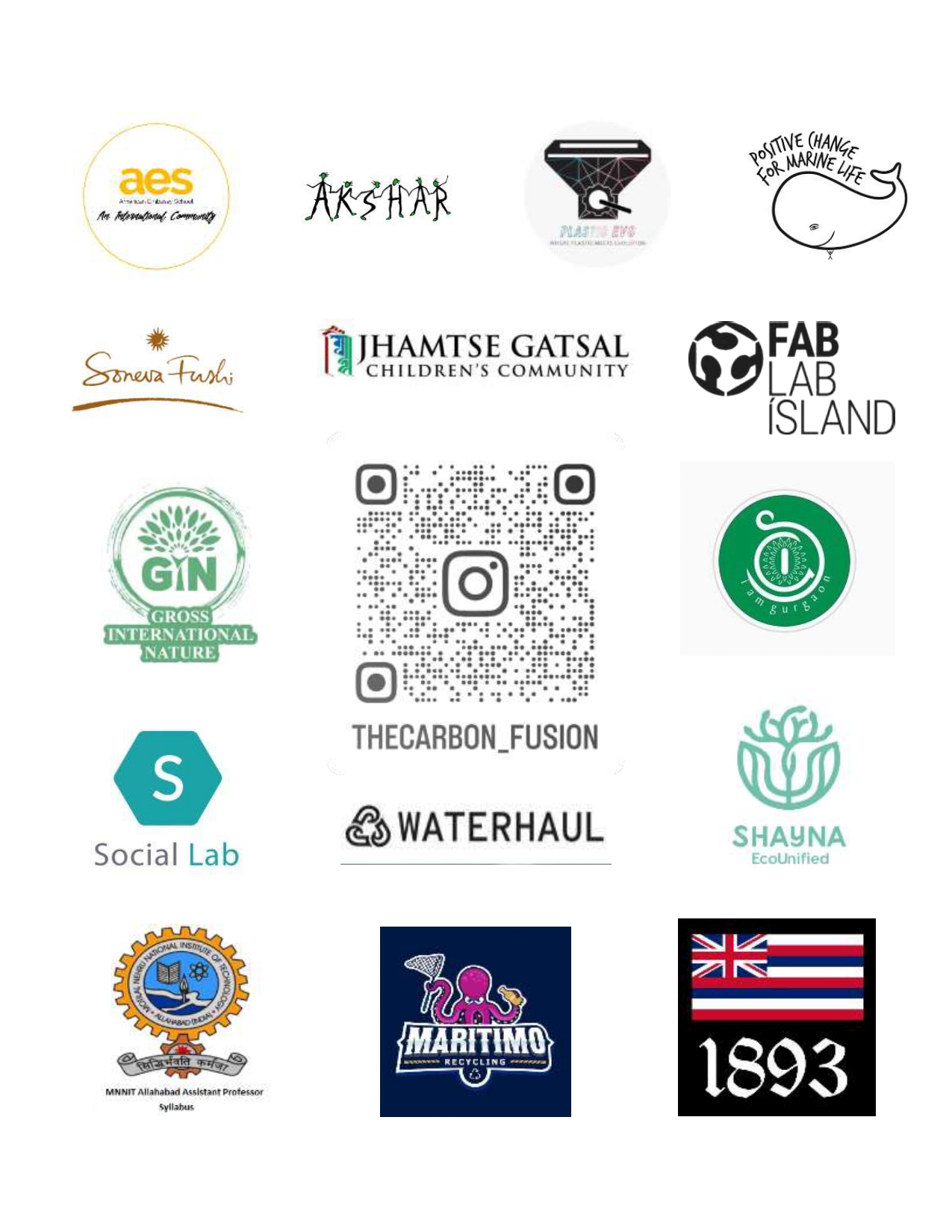 Domestic shipping to
India:
One item: €

840.00

Each additional item: €

0.00
International shipping to
Australia:
One item: €

840.00

Each additional item: €

0.00
Africa:
One item: €

840.00

Each additional item: €

0.00
Asia:
One item: €

840.00

Each additional item: €

0.00
North America:
One item: €

840.00

Each additional item: €

0.00
South America:
One item: €

840.00

Each additional item: €

0.00
Europe:
One item: €

840.00

Each additional item: €

0.00
Oceania:
One item: €

840.00

Each additional item: €

0.00
If the seller is a registered company or has a VAT number, they are able to provide you with an official invoice