V3 Injection
Plastic flakes are heated and injected into a mold. It's a relatively quick process well suited for creating productions of small objects. You can make the molds using CNC mills or lathes, or by simply welding them.


Technical Data:
• Frame MS
• 150-gram output in one stroke,
• 4 band heater,
• Temperature upto 400 deg celcius,
• Man operated.
---
---


See Other Our Products
---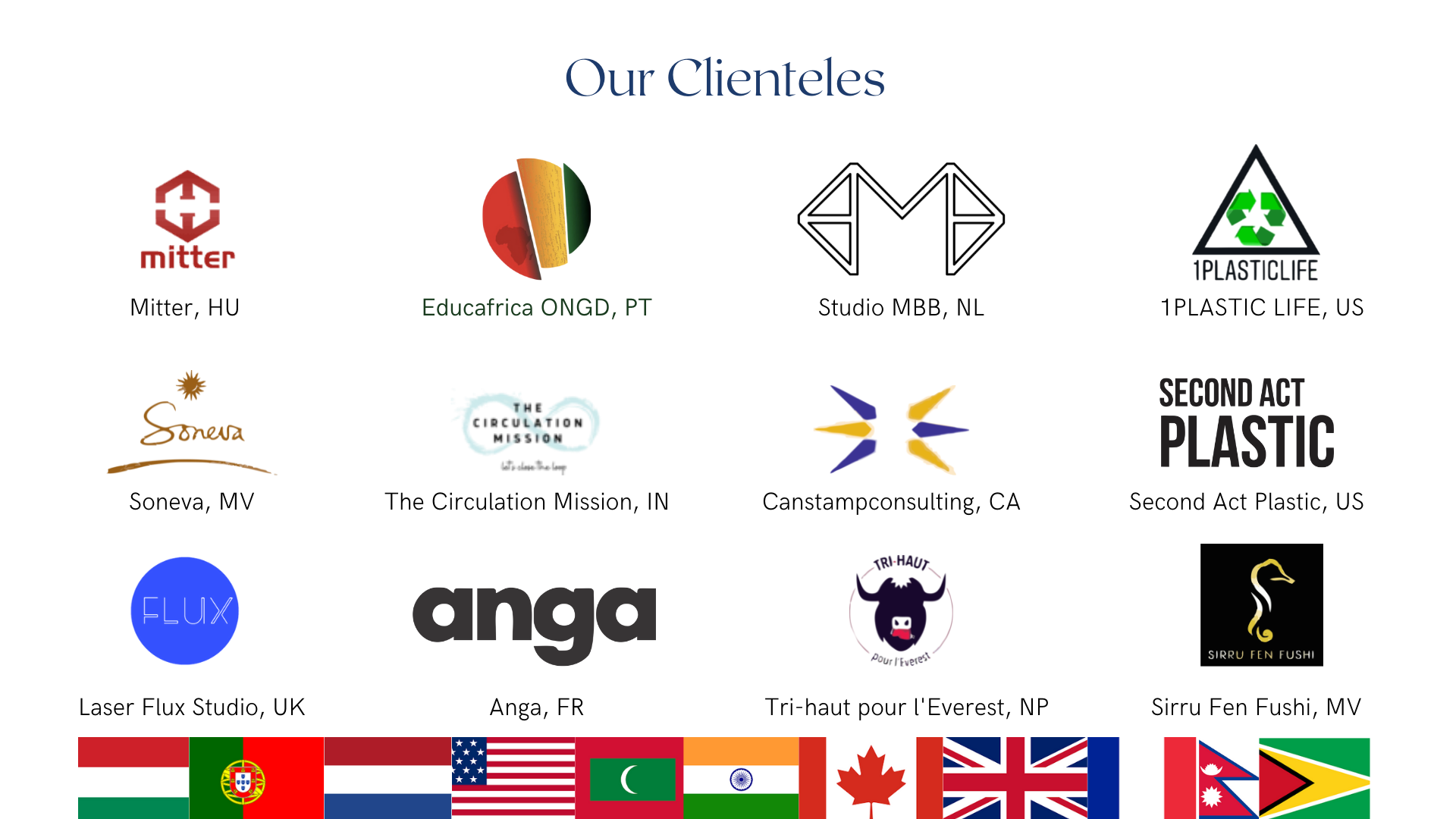 Instagram || Facebook || Email || Whatapp ||Linked in || Youtube