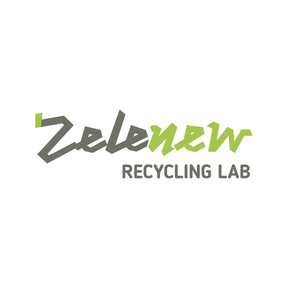 Recycling Lab Zelenew is a project on the edge of design, social entrepreneurship and engineering which follows the goal of creating different solutions that could transform plastic as a long lasting problem of the environment into the valuable and profitable product.
Name 'Zelenew' is a hybrid of two words 'Zelen' as 'GREEN' from the Ukrainian language and 'New' as the innovative approach of our lab. We are based in Lviv, Ukraine as a part of the creative community located in 'Brooklyn-style' revitalized old Soviet factory.
Our mission, as a social entrepreneurship, is to implement and multiply over 20 efficient recycling technologies that we discovered during our three years long research. Thus, our goal is to increase the assortment of items people all over the world can produce using reclaimed plastic. We allocate a part of profits of our lab on making it real.
No followed people
5 received reviews (100% positive, 5/5)